Where Your Passion Meets Our Mission
Every day at Capital Impact, you can make a difference for communities across the country by championing key social and economic justice issues alongside a team of diverse and driven colleagues. We look for people who are curious about the world, adaptable to new innovations, and ready to build their skills to better advance our mission to break down barriers to success. If delivering results that foster good health, economic opportunity, and interconnectedness is your passion, then we welcome you to join our team.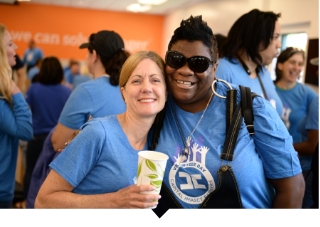 Supporting Diversity, Equity & Inclusion
Diversity, equity, and inclusion are foundational not only to the work that we do, but who we are as an organization. We constantly strive to ensure that our staff represents the communities that we serve and has the training to understand complex societal issues so that we can create lasting, impactful solutions.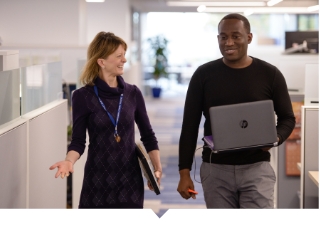 Bringing our "Whole Selves" To Work
We bring our whole selves to work. All of our backgrounds. All of our experiences. The things that we are passionate about. The things that make us who we are every day. We bundle those things together and deploy that into the work that we do each and every day. This is what creates our unique culture and imbues a sense of pride in everything that we do.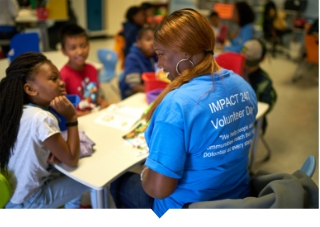 Standing Shoulder-To-Shoulder With Communities
We believe that every community has the potential to be a strong, vibrant place of opportunity. Fueled by our shared norms and values, our team works shoulder-to-shoulder with our community partners to harness the spirit of innovation and help ensure that all people can break the barriers to success.
The Nonprofit Times has ranked Capital Impact Partners as the #1 nonprofit to work for in the medium-sized category, which includes organizations with 50-249 employees. We are also among the best nonprofits of any size, ranked #2 overall.
As a mission-driven organization, our core values serve as the foundation of the work we do each and every day. They shape our culture. They underlie our decisions and actions. They guide our relationships with borrowers, partners, investors, and the communities we serve.
Our values inspire us to do our best every day to achieve our mission and vision.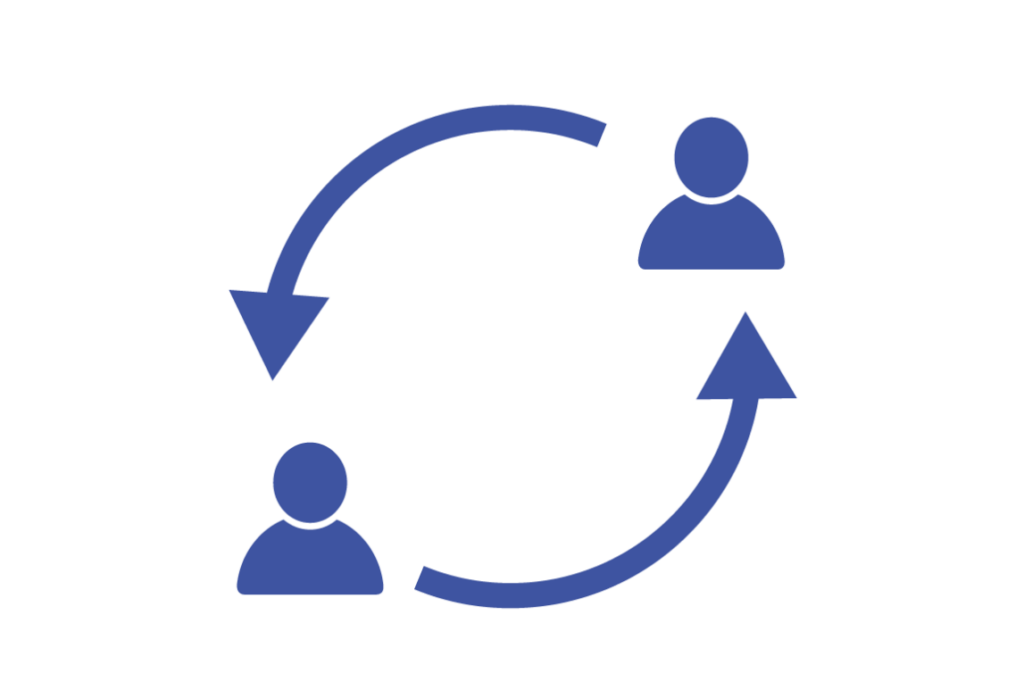 Collaborative:
Our partnerships are built upon teamwork & sustained through individual responsibility.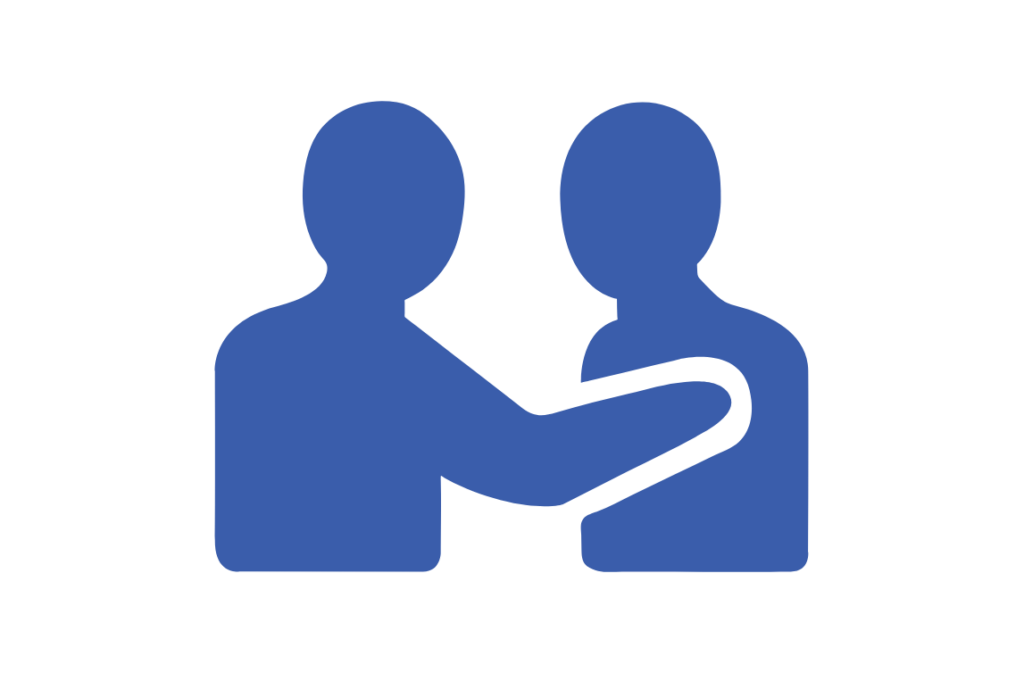 Intentionally Inclusive:
We recognize that our differences make us stronger, so we create space for diverse perspectives & ensure they show up in our work.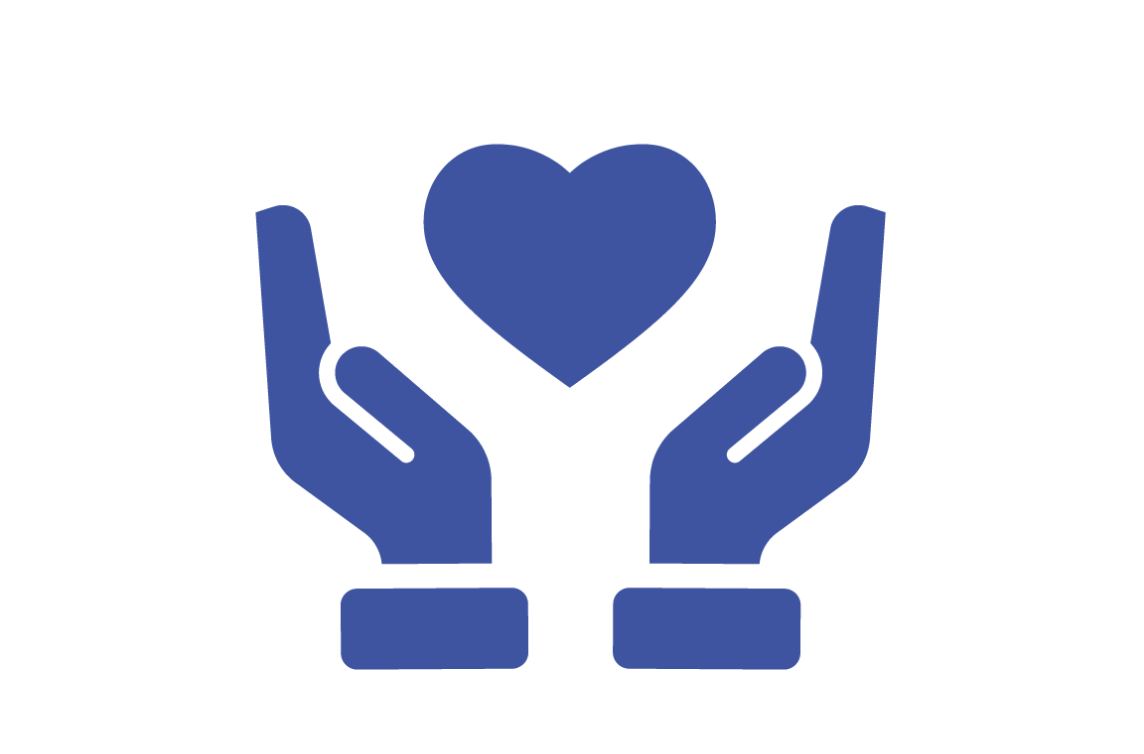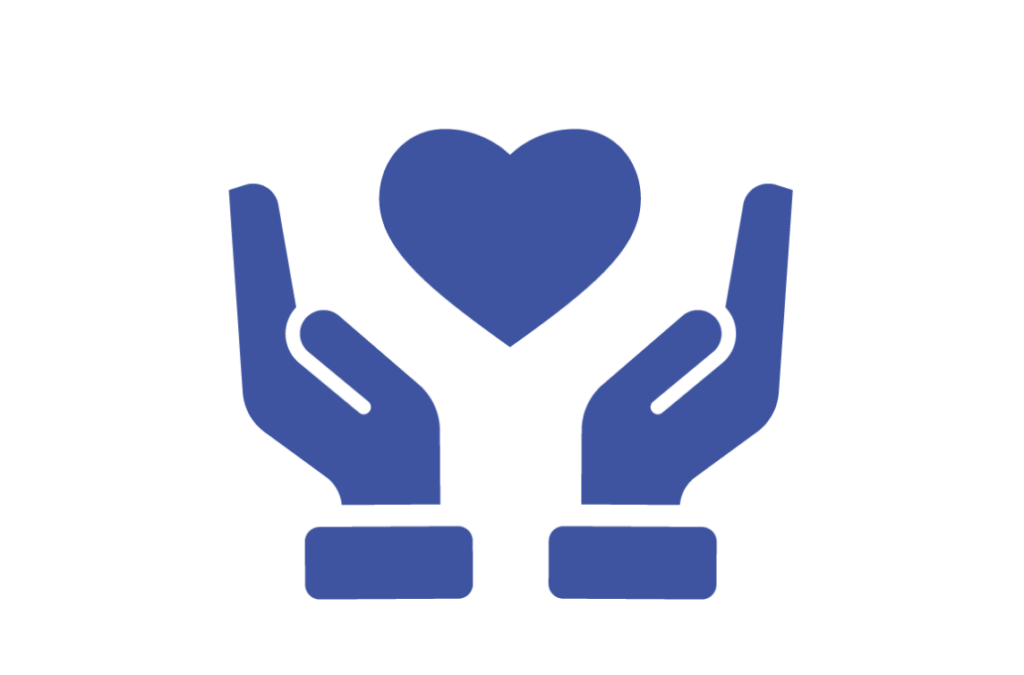 Invested:
Leading with integrity & accountability, we passionately execute all elements of our roles & relationships.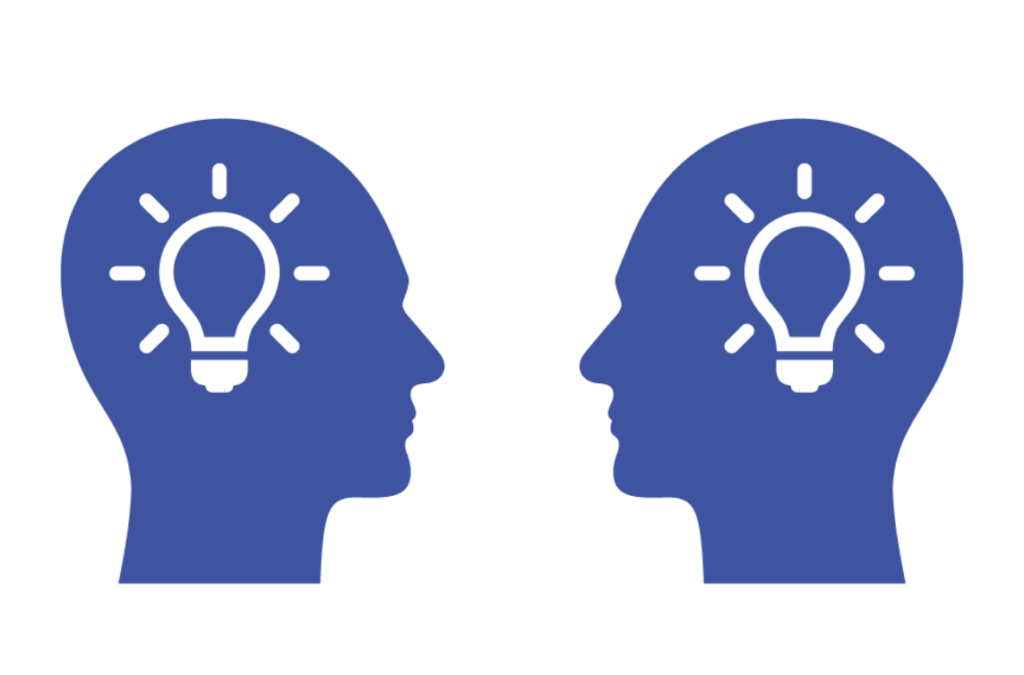 Visionary
We are forward thinkers that inspire & support growth, creativity & risk taking with our communities & colleagues.
At Capital Impact, our passion for investing in communities begins with our own team. We are committed to supporting you, your family and loved ones through life's various stages. Our generous benefits range from health care and insurance plans to employer-matched retirement options, and vacation, holiday and sick leave. We also look for creative ways to help our team recharge through summer hours and support their personal growth through tuition reimbursement. Below is an overview of our core offerings provided to eligible employees.
Health, Dental & Vision Insurance
Two national health care plans available along with dental and vision coverage options.
Paid time-off includes: Vacation benefits beginning at 15 days per year and increasing with duration of service; 11 paid holidays; early pre-holiday office closures throughout the year.
A multi-fund 401(k) retirement plan that includes employer matching based on certain contribution levels. In addition, qualifying employees are eligible to receive an additional retirement benefit fully funded by Capital Impact that is deposited into your 401(k) account.
Tax-reduction opportunities through Health Spending Accounts (HSA) and Health Care and Dependent Care Flexible Spending Accounts.
Employees are provided with six days of sick leave and two days of personal leave.
Employer-paid Insurance Coverage
A variety of employer-paid policies including: Life & Accidental Death and Dismemberment (ADD); Short-term Disability; Long-term Disability; Work-related injuries and travel accidents; and employee assistance and counseling. Additional employee paid Life and ADD, and Supplemental Personal Protection insurance available.
Early departure available on Fridays between Memorial Day and Labor Day.
Tuition reimbursement program designed to help employees learn new skills or improve existing ones to support career growth.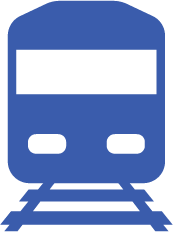 Up to $150 per month to subsidize parking and public transportation expenses.
Our Chief Human Resources Officer Talks about Our Culture & Values
Supporting Equity and Inclusion Internally
Capital Impact continually focuses on integrating the principles of our Equity Vision Statement into our lending and program strategy, as well as the very framework of our organization.
We hold ourselves accountable by publicly tracking progress in several ways as seen in our Annual Report, as well as in this table illustrating our breakdown of staff diversity.
| *As of 12/31/2020 | BIPOC | Female |
| --- | --- | --- |
| Capital Impact Staff | 60% | 64% |
| Executive Management Team | 80% | 60% |
| Lending Team | 48% | 52% |
| Program Development Team | 45% | 91% |
Solving Systemic Issues through Partnership & Innovation
Even though we are a financial institution, we must not forget our commitment to social and economic justice. In this video, Capital Impact's President and CEO Ellis Carr speaks to our national efforts to build partnerships with communities and key stakeholders to build thoughtful and innovative programs that break barriers to success.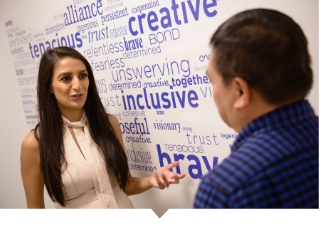 Looking to our Values to Drive
Innovation
Innovation is an important tool for organizations as they work to address issues of social, racial, and economic justice. Traditional thinking, however, is no longer enough. That is why, as a mission-driven organization, we look to our values to drive our work, ensure that we are true to our communities, and turn bold thinking into brave action.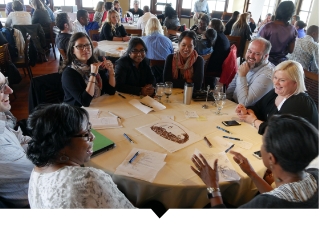 Addressing Diversity, Equity, and Inclusion Internally
As individuals, professionals, and members of our community, we apply our own identity and personal narrative to our actions and convictions. Knowing that these factors influence how we work, we actively engage staff through training and workshops to ensure that we understand how our own values, experiences, and privilege influence the decisions that we make.
Staying Connected to Our Communities
Once a year we bring our entire team together to explore a community that we work in and lend our time to a local volunteer effort. We also take time to discuss strategy, recognize milestones, and celebrate our core values award winners. It is an opportunity to reset and recharge as we look to creating impact in the coming year.