STRONG INDEPENDENT RATINGS
Capital Impact Partners has earned are variety of top ratings and recognition for our financial performance and social impact.
'A' Issuer Credit Rating with Stable Outlook
The world's leading provider of independent credit ratings assigned Capital Impact a A issuer credit rating with stable outlook. The analysis recognized our strong history of loan performance, asset quality and liquidity, low-risk debt profile, and diverse and ongoing growth in loans and assets.
S&P Global ratings are a key tool used by corporate and philanthropic investors when making investment decisions. Capital Impact is among the few CDFI's who have received an S&P Global rating.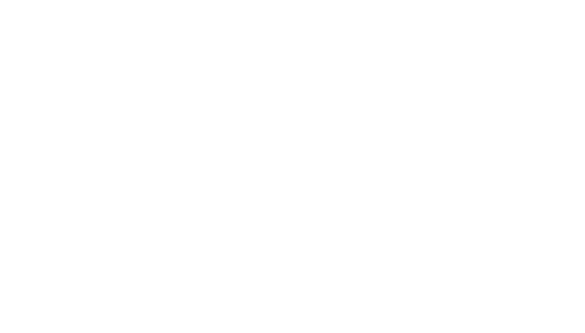 Strong Ratings Since 2005
Capital Impact has earned strong Aeris ratings every year since 2005. As of January 1, 2017 our rating was made up of three parts: AA+ for financial strength and performance; 4 stars for social impact; and Policy Plus recognition for our efforts to change government policy.
Aeris is a comprehensive, third-party analysis of CDFI's that aids investors and donors in their investment decisions.
This rating recognizes our social impact, financial strength and performance, and leadership in policy changes impacting disadvantaged people and communities.
National Independent Ratings & Certifications
Capital Impact has also received independent recognition from multiple national organizations. This includes Guidestar's highest Platinum rating, certification by the CDFI Fund, serving as a member of the Federal Home Loan Bank of Atlanta, and listed on ImpactAssets IA50 Impact Investment Fund showcase.