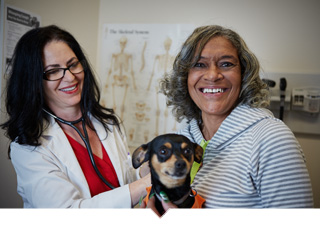 Program Incubation

By taking small successful programs, incubating them, and rolling them out on a national scale, we are helping to bridge the gap between an idea and its realized impact.
Strategic Financing

We deliver capital to projects that help ensure access to high-quality health care and education, healthy foods, inclusive housing, co-op development and innovative aging solutions.
Partnerships & Capacity Building

Through our partnership development, policy engagement, and capacity building efforts we work to ensure communities are engaged and solutions are sustainable.
WE HAVE DEPLOYED OVER $2.7 BILLION TO SERVE 5 MILLION PEOPLE AND CREATE MORE THAN 38,000 JOBS IN SECTORS CRITICAL TO BUILDING EQUITABLE COMMUNITIES
Equitas Academy
With our $10 million in financing – including New Markets Tax Credits – Equitas is educating 800 students from kindergarten through eighth grade in South Los Angeles.
Meet the Students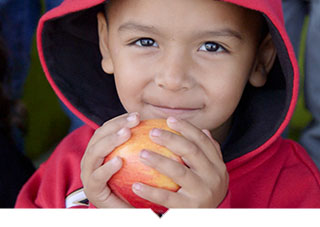 Produce on the Go
Our support of Don and his "big green truck" has created new access to fresh and healthy food for families throughout his Central California community.
Watch the Video
ROC USA
More than 10,000 homeowners are sleeping better at night thanks in part to our effort to enable them to purchase their land through a unique cooperative model.
Read Their Story