Through capital and commitment Capital Impact helps people build communities of opportunity that break barriers to success. A nonprofit Community Development Financial Institution (CDFI), we have a 35-year history delivering strategic financing, social innovation programs, and capacity building that creates social change and delivers financial impact nationwide.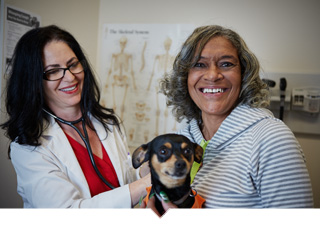 Social Innovation Programs
By taking small successful programs, incubating them, and rolling them out on a national scale, we are helping to address systemic issues and bridge the gap between an idea and its realized impact.
Mission-Driven Financing
We deliver capital to projects that help ensure access to high-quality health care and education, healthy foods, inclusive housing, co-op development, and innovative aging solutions.
Investments
Capital Impact Investment Notes provide a unique opportunity for individuals and organizations to invest in our efforts to create social and financial impact for underserved communities nationwide.
A New Model for Community + Economic Development
Capital Impact Partners and CDC Small Business Finance have have come together to operate under one President and CEO and a single national strategy to transform the financial industry and accelerate solutions that address social and economic inequality.
WE HAVE INVESTED OVER $2.5 BILLION TO SERVE 6 MILLION PEOPLE AND CREATE MORE THAN 38,000 JOBS IN SECTORS CRITICAL TO BUILDING EQUITABLE COMMUNITIES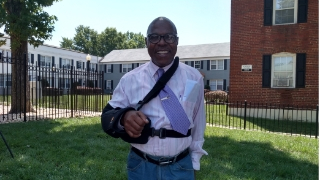 Building communities through equitable, affordable housing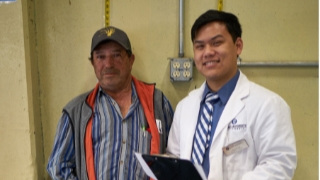 Transforming health care to meet
today's needs
While health centers and clinics serve millions of patients, there are still many who are unable to make it to those facilities. OLE Health is bridging that gap by taking its services on the road to meet patients where they are. The result: more equitable access to quality health care for more people.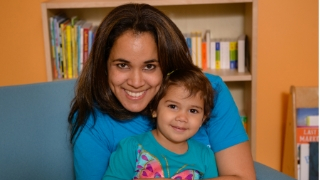 How One + One is Greater than Two for Underinvested Neighborhoods
As a parent, Diana has a lot to manage among her three children. Fortunately, she discovered a unique opportunity to find a good school and quality health care all in the same place. Stories like this are becoming more common as facilities bring together – or "co-locate" – important services that are vital to healthy communities.