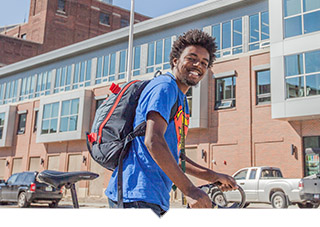 Economic Opportunity

Affordable housing development fuels economic growth in a variety of ways. Stable neighborhoods support paths to homeownership and asset growth. That, in turn, attracts new investments which help create jobs and increase local spending.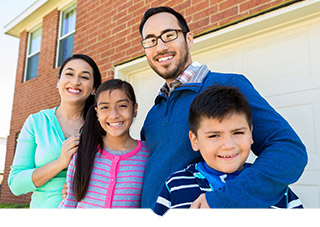 Healthy Communities

Access to affordable housing frees up financial resources that allow low-income residents to invest in those services that support their long term health including insurance and health care services, day care and education, and more nutritious food.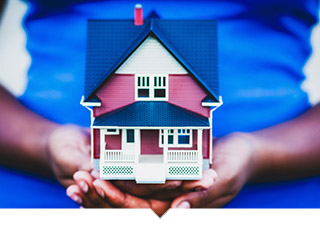 Efficient Government Spending

When communities support residents across a broad spectrum of socio-economic statuses, that allows governments to free up spending on homeless, health and other social programs and invest in other key areas.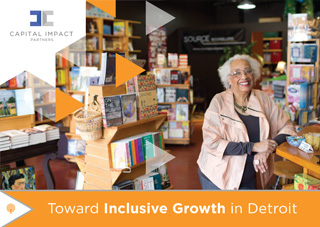 Research & Capacity Building
We examine and advocate for scenarios to help community development and finance leaders create housing programs and development trajectories that cultivate a healthy income mix in order to best serve neighborhoods in the long term.
Our Inclusive Growth Strategy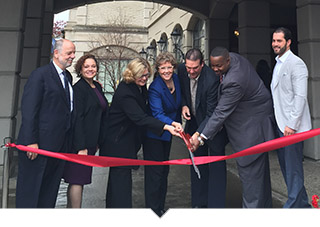 Strategic Financing
Our team of mission-driven lenders work to ensure that affordable housing projects that support healthy communities receive the financing they need. Through key Funds in Washington, D.C. and San Francisco, among others, we can provide a variety of loans from pre-development to tenant improvements to full scale construction.
Our Financing Options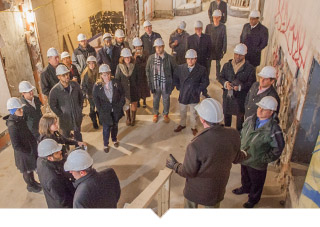 Public Policy
By actively engaging state and federal policy makers as well as community leaders we are committed to creating and preserving programs that support long-term affordability and inclusive communities.
Our Public Policy Work
ROC USA
More than 10,000 low-and-moderate income homeowners are sleeping better at night thanks to our partner ROC USA's unique cooperative ownership model.
Meet the ROC USA Team
A Detroit for All Detroiters
From the Auburn to Forest Arms, housing projects that support a variety of income levels are coming online to help stabilize and revitalize Detroit's "Main Street"
Read Dispatches from Detroit
Hello Housing
Follow along as Hello Housing's quick thinking team scrambles to save below market rate housing from foreclosure, ensuring an affordable places to live for needy families north of San Francisco, CA.
Spend a Day with Hello Housing