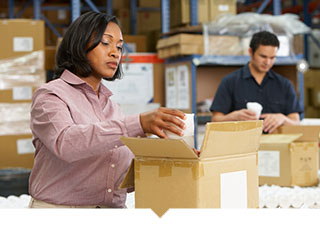 Worker Cooperatives
Worker co-ops create permanent jobs with living wages & health benefits in industries as varied as solar power and home health care. Worker co-ops have gained traction as a tool to create quality jobs and promote inclusive economic growth.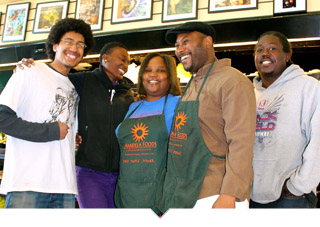 Food Cooperatives
Food co-ops provide access to healthy food, secure jobs, and community gathering points in the neighborhoods they serve. They generally support local food systems and sustainable foods, which keep dollars invested in the
local economy.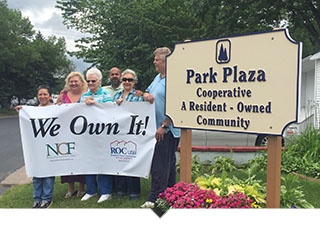 Housing Cooperatives
Housing cooperatives provide stable, permanent housing that is more affordable than existing options. Co-ops expand opportunities for ownership and empower resident-owners to improve their communities and create wealth.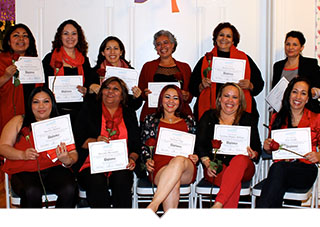 Co-op Innovation Award
As part of our support for the movement, we are identifying strategic partners and providing them with resources and funding including the
Co-op Innovation Award. The award is given each year to two organizations exemplifying leadership in scaling the cooperative model with a focus on low-income communities.
Learn more About the Award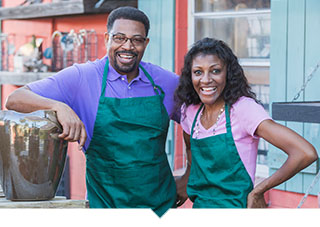 Strategic Financing
We work to finance projects that support affordable housing, education, health care and healthy food access all in close proximity to each other. When successful, those efforts serve to amplify the combined impact of each project and empower residents to improve their lives and livelihoods.
See our Financing Options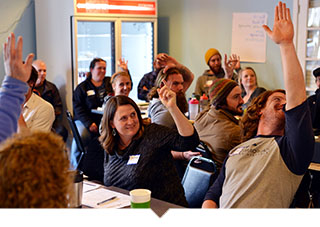 Policy & Partnerships
Leading and participating in national strategic discussions around co-op policy and practice is critical to our work. We also educate our partners on the benefits of cooperative ownership and their role in community development projects.
Read About Our Policy Efforts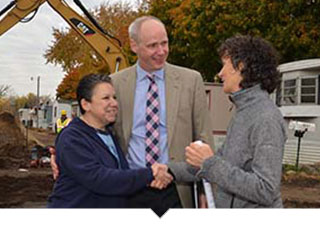 ROC USA
As a founding investor in ROC USA, we are supporting their mission of providing permanence for more than 10,000 low-income, manufactured home residents using a cooperative ownership model they have pioneered.
See ROC USA's innovative model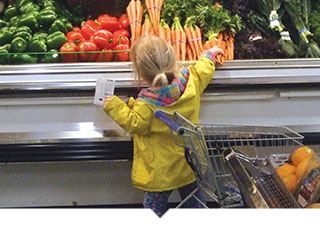 First Alternative Cooperative
When First Alternative Coop needed to upgrade its equipment and infrastructure, we stepped in with $1.6 million in financing to ensure this co-op grocer could continue to serve its customers and community.
Visit the First Alt Coop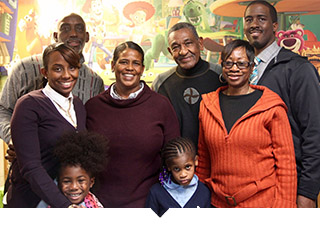 Democracy at Work Initiative
With more than $40,000 in grants through our Co-op Innovation Award, The Democracy at Work Initiative has spearheaded a national effort to help small, minority-owned business transition to worker-owned cooperatives.
Learn more about DAWI's work