Capital Impact Partners is Now Part of Momentus Capital
Healthy communities are built by their residents. Small business owners, developers, and other local leaders are the engines of job creation and economic activity in communities across the country. When these leaders have the opportunity to succeed, their communities, their residents – and our country – thrive.
Unfortunately, the current financial system does not provide everyone with the capital and opportunities they deserve. And, importantly, too many people – especially people of color – are overlooked, ignored, or systematically excluded from the current system.
This means these local leaders and entrepreneurs are denied the opportunity to contribute fully to their communities and our shared economy.
Driven by purpose, not profit, Momentus Capital is a different type of financial services organization.
Rooted in social mission, our family of organizations provides a continuum of financial, social, and knowledge capital to support local leaders as they build healthy, inclusive, and equitable communities.
We are uniquely positioned to help small business owners, developers, and other local leaders at every stage of their growth.
Stronger together, we are helping to build a future that works - for all of us.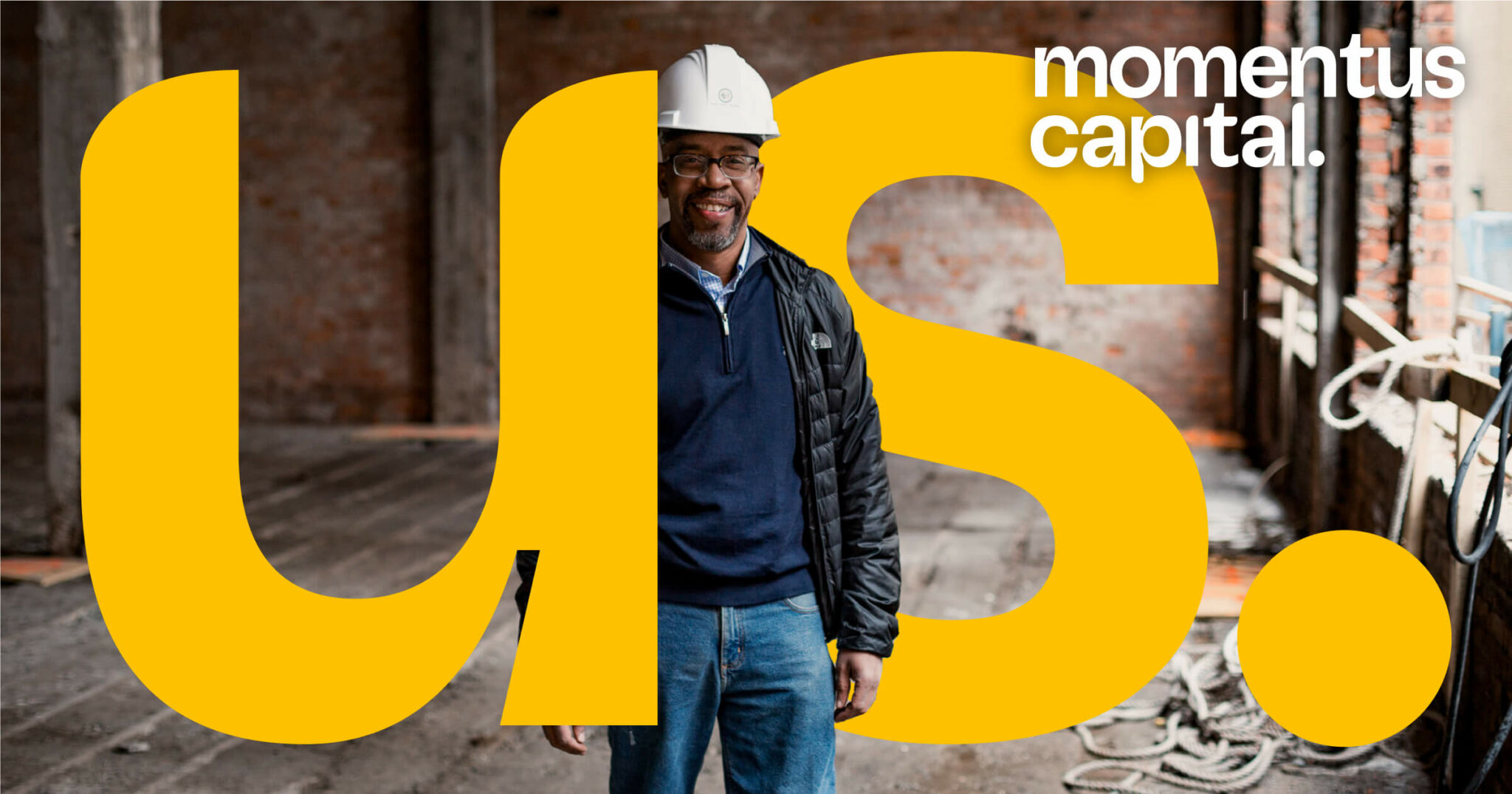 Delivering Bold New Approaches
The Momentus Capital family of organizations brings over 80 years of combined experience, a national presence with local offices and strategies, a nearly $3 billion total portfolio under management, and staff with an unparalleled depth of experience working in the lending, impact investing, technology, and construction fields. 
United under a single vision and mission, we offer a comprehensive package of lending products, impact investments, training and business assistance, and access to networks and mentorship. We further amplify this holistic approach through technology solutions that assist our partners to make a greater impact in their communities.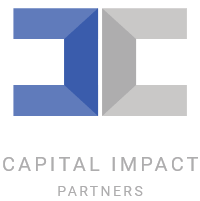 A leading nonprofit Community Development Financial Institution (CDFI), Capital Impact Partners provides a variety of services to support underestimated communities including:
Community development real estate lending to community facilities delivering key social services
Training and mentorship programs that break down systemic barriers to professional growth
Impact investments for growth-stage businesses creating social impact
Capital Impact has disbursed more than $2.5 billion since 1982. The organization's leadership in delivering financial and social impact has resulted in Capital Impact being rated by S&P Global and recognized by Aeris.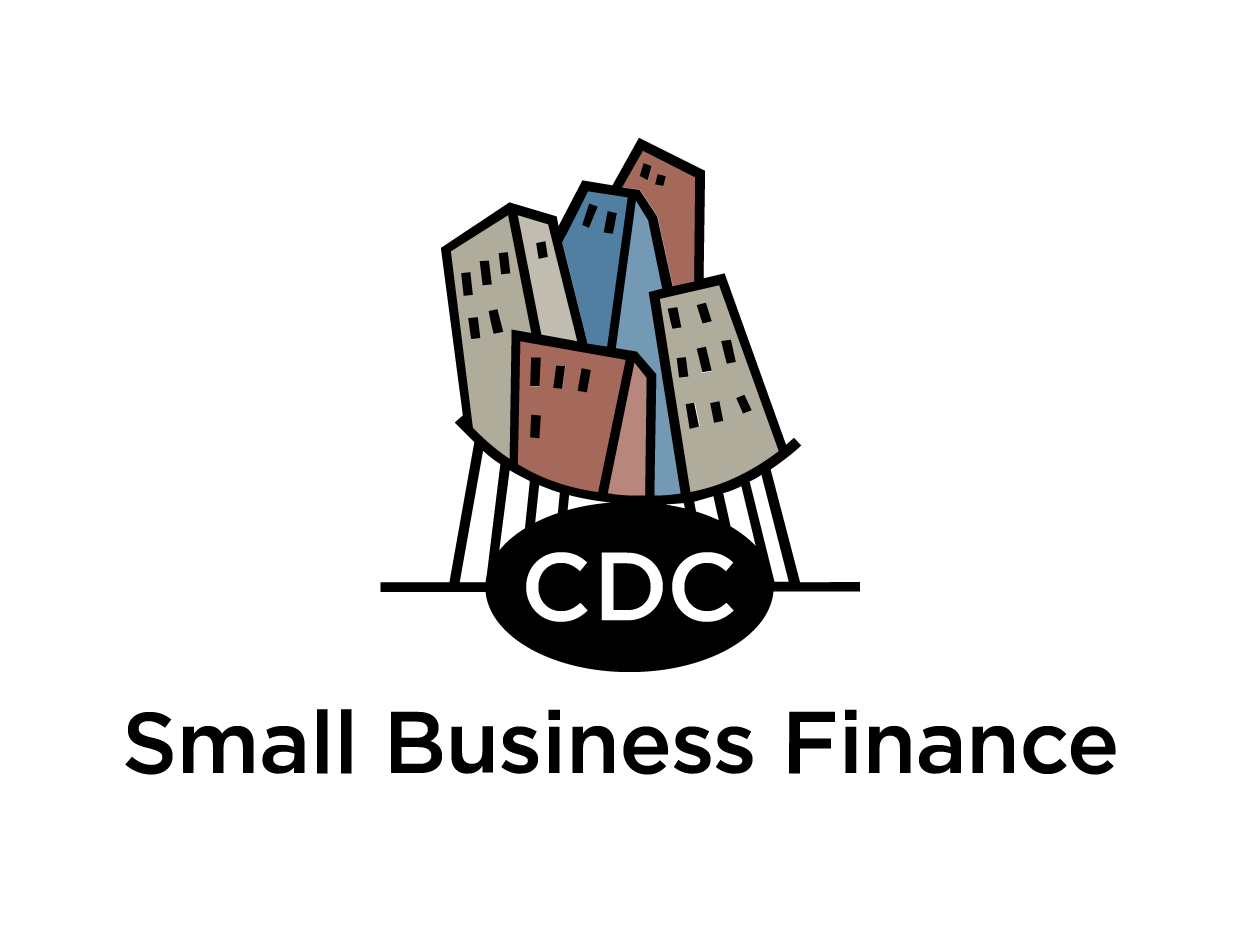 CDC Small Business Finance
CDC Small Business Finance is the nation's leading mission-based SBA small business lender. The organization provides a number of lending offerings that are paired with business advising services to jumpstart and grow small business entrepreneurs. These offerings include:
SBA 504 commercial real estate Loans
SBA working capital loans
Alternative and character-based lending products
Small business advising services
Over four decades, the organization has provided more than 12,000 small business owners access to $21.3 billion in financing and created and preserved more than 200,000 jobs.
Learn more at www.cdcloans.com
Ventures Lending Technologies
Ventures+ is our proprietary loan processing and portfolio management tool that has become one of the top resources for small business and community lenders.  This cloud-based platform provides a low-cost way for smaller lenders to offer services throughout the entire lifecycle from a borrower prospect to loan payoff. Through this work, the Ventures+ team helps scale the ability of local lenders to create impact in their communities by providing access to high-level services they would otherwise be unlikely to manage on their own.
Ventures+ has been serving the lending community since 2004.
Learn more at https://www.venturesgo.com/ventures